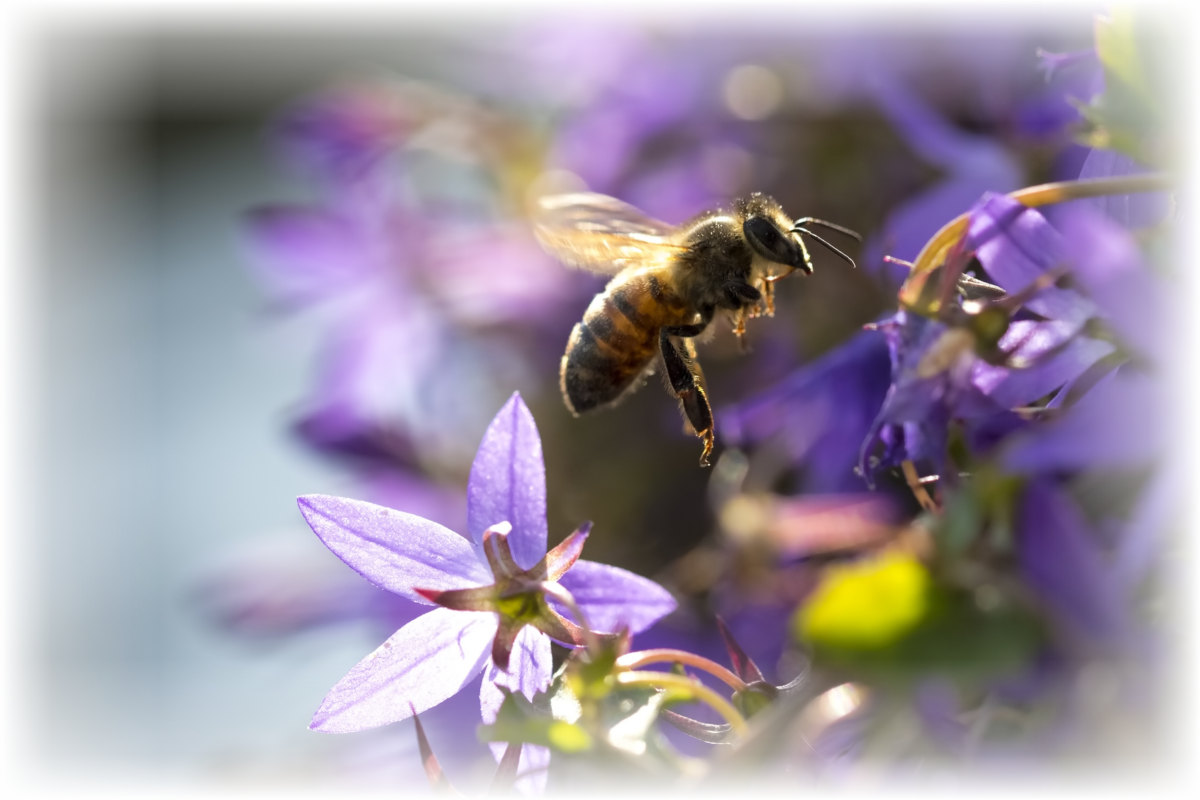 About
EKOALM is a continuation of the passions of previous generations. Driven by inspiration and aware of the importance of the honey bee for the ecosystem, I joined the Polish Beekeeping Union. Since then, I have been acquiring new and expanding my already acquired knowledge that allows me to achieve my goals, including improving the life quality of bees, their protection, improving ecological awareness and protecting the natural environment. By looking for solutions, I am expanding my skills, gaining certificates and other qualifications to fully develop and pursue my passions while sharing them with others.
Due to the long-term activity on the market, our apiary has already gained recognition and market position. Currently, the apiary is stationed in the Złotów poviat, adding diversity to the local natural environment, thereby increasing its biodiversity.
EKOALM stands for conducting trainings, workshops and consultancy that help to broaden knowledge and ecological awareness, paying attention to the role of honeybees in human life and alternatives to a healthy and ecological lifestyle.